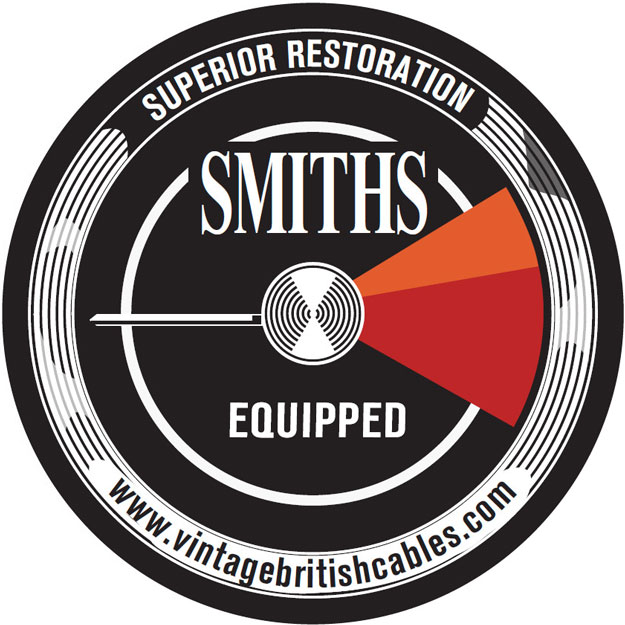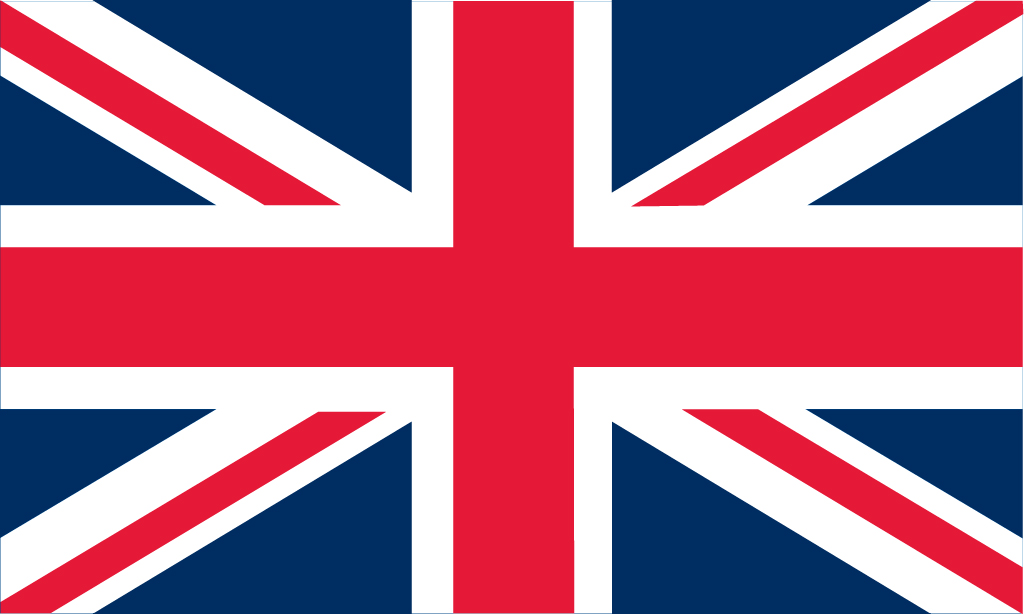 | | | | |
| --- | --- | --- | --- |
| Home | | Custom Smiths Cables | |
Prices are in Canadian Dollars. GST/HST added to sales within Canada.

Shipping quotes are valid for Canada and United States only.

Please contact us for international shipping. We ship worldwide.
SMITHS Custom Speedometer Cable, SMITHS Custom Tachometer Cable.
We can manufacture Custom Speedometer Cable lengths as required. Custom length Speedo cable's can usually be made at no extra cost.
Custom motorcycle speedo cables and custom motorcycle tach cables made to order. Smiths custom cables for your car built to your specifications.

SMITHS speedometer cables are original equipment and renowned for their quality and durability. We believe we manufacture the best reproduction SMITHS cables available.
We manufacture Reproduction SMITHS Speedo cables & SMITHS Tacho Cables using Original SMITHS Equipment, Presses and Dies.
We have a large selection of
Genuine
New Old Stock SMITHS fittings
. We also have an extensive library of SMITHS build specifications and technical drawings for reference.
Our tooling, inventory and technical reference originated from the defunct SMITHS INDUSTRIES
North America
.
If you are restoring a vintage British car or British motorcycle you owe it to yourself to have the best.
No one else can reproduce the quality and authenticity of SMITHS speedometer cables and SMITHS tachometer Cables that we can. Our Cables fit and function like the originals..
Steel armor can be added to your custom speedometer cable if desired.
We provide accurate replicas that are needed for Concours quality restorations. While we do have tens of thousands of NOS fittings, we do not have a complete selection and some cables we cannot replicate.
Some of our stock is limited and maybe your last chance at NOS.
---
The Best Quality Custom Speedo Cable and Custom Tach Cable made to your specifications.
Contact us
if you have questions about a custom speedometer cable or custom tachometer cable for you car or motorcycle.
Check out our
motorcycle
page to see the custom motorcycle cables we build.

We Can supply cables for Veglia instruments as well as vintage Japanese instruments.

Aermacchi cables are also available.

Combinations such as Smiths speedometer fitted to a Japanese bike can also be had.


Aberdale, A.B.J., A.C., Aermacchi, Allard, Alvis, AJS, Ambassador, Ariel, Armstrong, Aston Martin, Austin, Austin-Healey, B.A.C., Beardmore, Bentley, BLMC, Bond, Bown, Bristol, Brockhouse, Brough Superior, BSA, Chrysler, Citroen, Commer, Corgi, Cotton, CYC Auto, Daimler, Dayton, Delorean, DMW, DOT, Douglas, Ducati, Excelsior, Fairthorpe, F.L.M., Ford, Francis Barnett, Frisky, Greeves, Harley Davidson, Healey, Hillman, H.J.H., Humber, Indian, Isetta, Jaguar, James, Jensen, Lagonda, Lambretta, Laverda, Leyland, Lotus, M.G., Maserati, Matchless, Morgan, Morris, Moto Guzzi, Moto Parilla, New Hudson, Nimbus, Norman, Norton, O.E.C., Panther, Pashley, Phoenix, Princess, Raynal, Reliant, Riley, Rolls-Royce, Rover, Royal Enfield, Scootacar, Scott, Siddley, Singer, Standard, Swallow Gadabout, Sun, Sunbeam, Tandon, Tippen, Triumph, TVR, Velocette, Villiers, Vincent, Volvo, Wolseley